What is St'ART?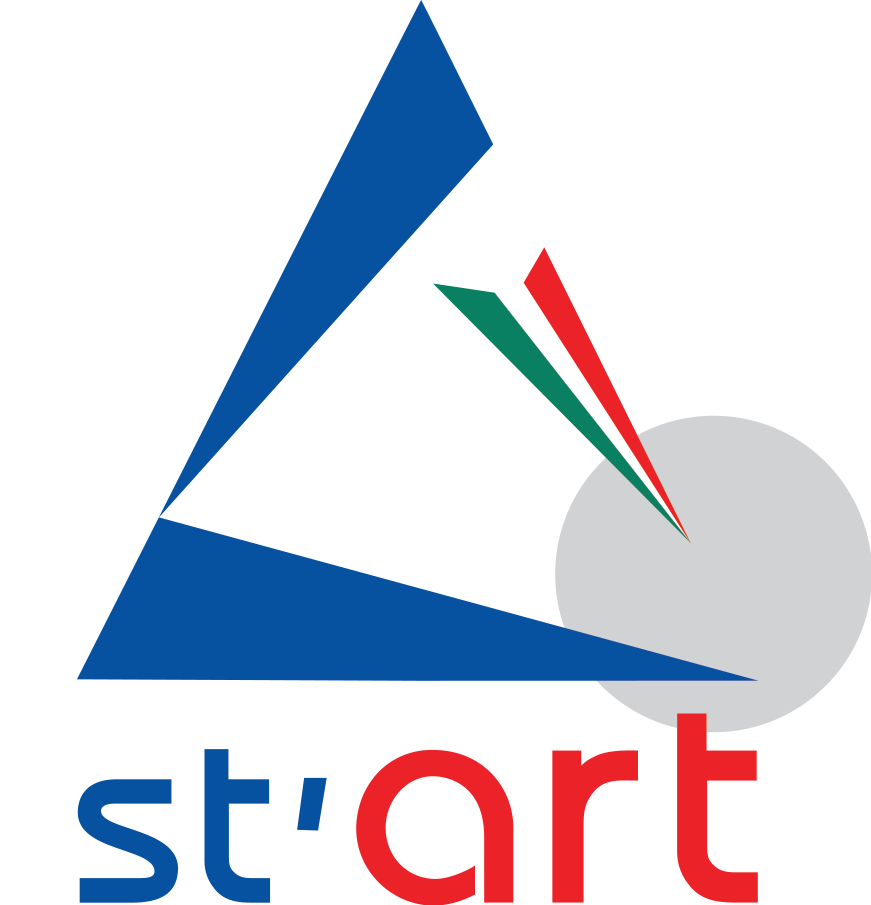 St'ART® is an instrument proposed for supporting national policies for Cultural Heritage Safeguard aspects.
Built according to the latest paradigms of data-centric systems, St'ART is designed to support Prevention activities and Management activities also for Emergency Scenarios.
Its services were developed over years by NAIS in collaboration with the Central Institute for Restoration (ICR), department of MiC (Ministry of Culture), offering avantgarde solutions for the monitoring of cultural heritage at large, medium and small scale.

---
St'ART platform (basic version) is available on MePA, cod. ST-PT-B01
St'ART approach, where adopted systematically, can lead to important economic savings compared to post-emergency interventions.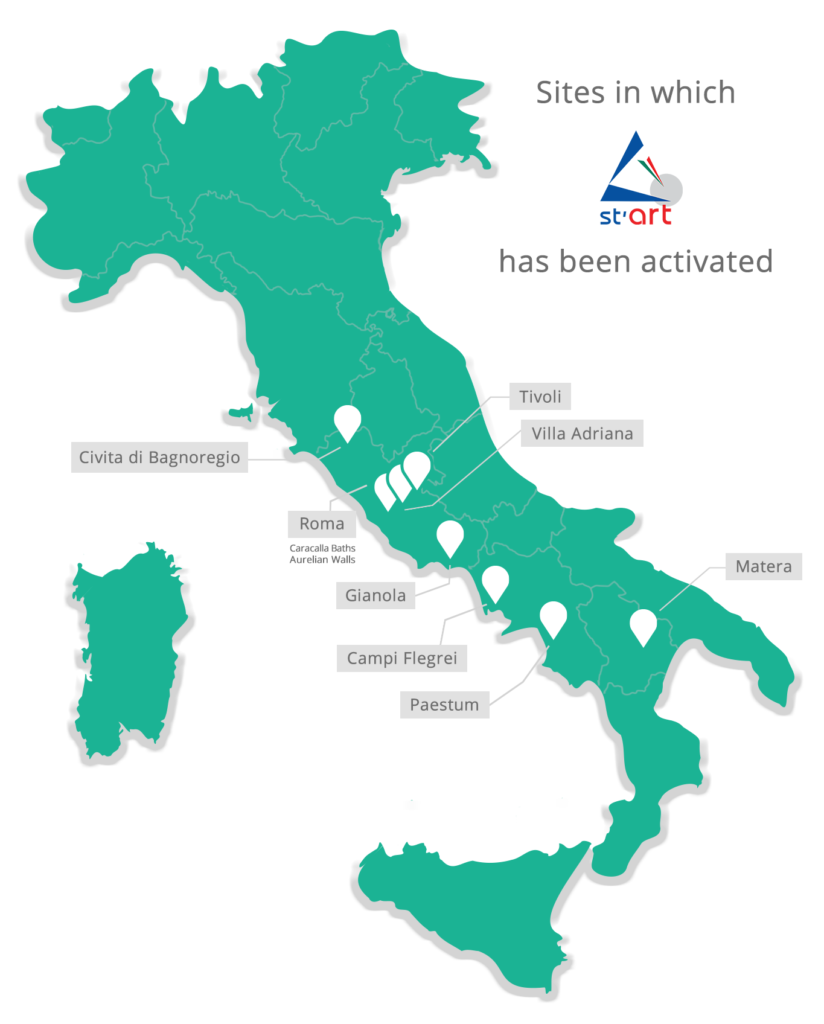 Brief Description
Basing one of its principles on the Knowledge Management concept, St'ART provides users with an interoperable platform, distributed on the Cloud, capable of aggregating non-homogeneous pre-existing data and decoding them in a "Safeguard perspective", according to the coding agreed with ICR.
St'ART platform allows the consultation and the management of information related to investigations performed on periodic basis (monitoring), or targeted surveys (based on extemporaneous needs), in order to acquire awareness and knowledge about the state of conservation of single properties, or about territorial criticalities that may insist on them.
Investigation Technologies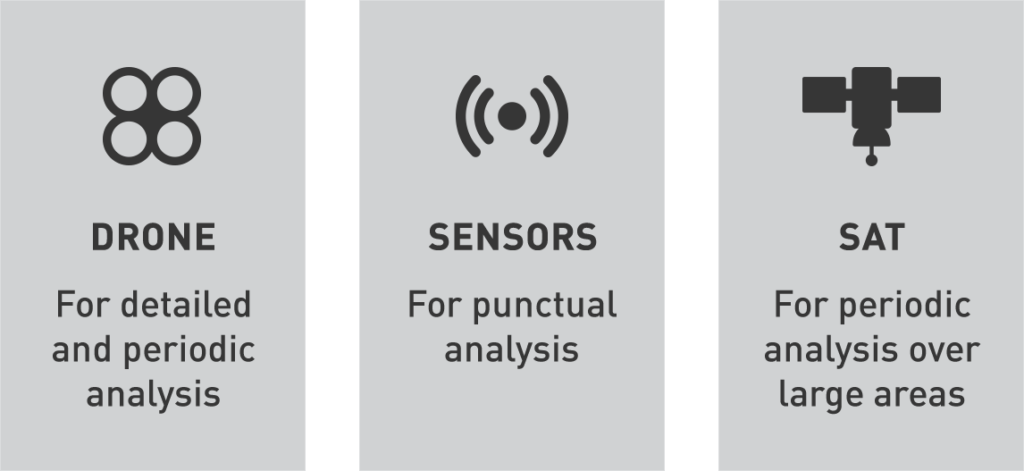 At the end of the investigation process, domain experts – earth observation experts, botanists, architects, etc. – generate reports (subjected to review/acceptance process, before being uploaded on the platform), containing qualitative and/or quantitative information, geospatial layers, in the form of thematic maps, these latter uploaded on the webGIS the platform is equipped of. Further interoperability solutions with GIS systems, already in use at users' premises, are allowed by the system.
The web platform also allows the scheduling and the management of activities (calendar functionality).
Thanks to the flexibility typical of advanced information systems, St'ART integrates numerous data sources, even after dedicated joint use agreements, e.g.,
interoperability with the ICR's Carta del Rischio Geographic Information System
in situ analysis results with the CNR
integration with DIAS systems
data use of MapItaly and COPERNICUS programs.
St'ART services arose from specific user needs and domain expertise involved in the system design process.


---
start.info@nais-solutions.it
http://www.start-solutions.it/